Distance Learning Resources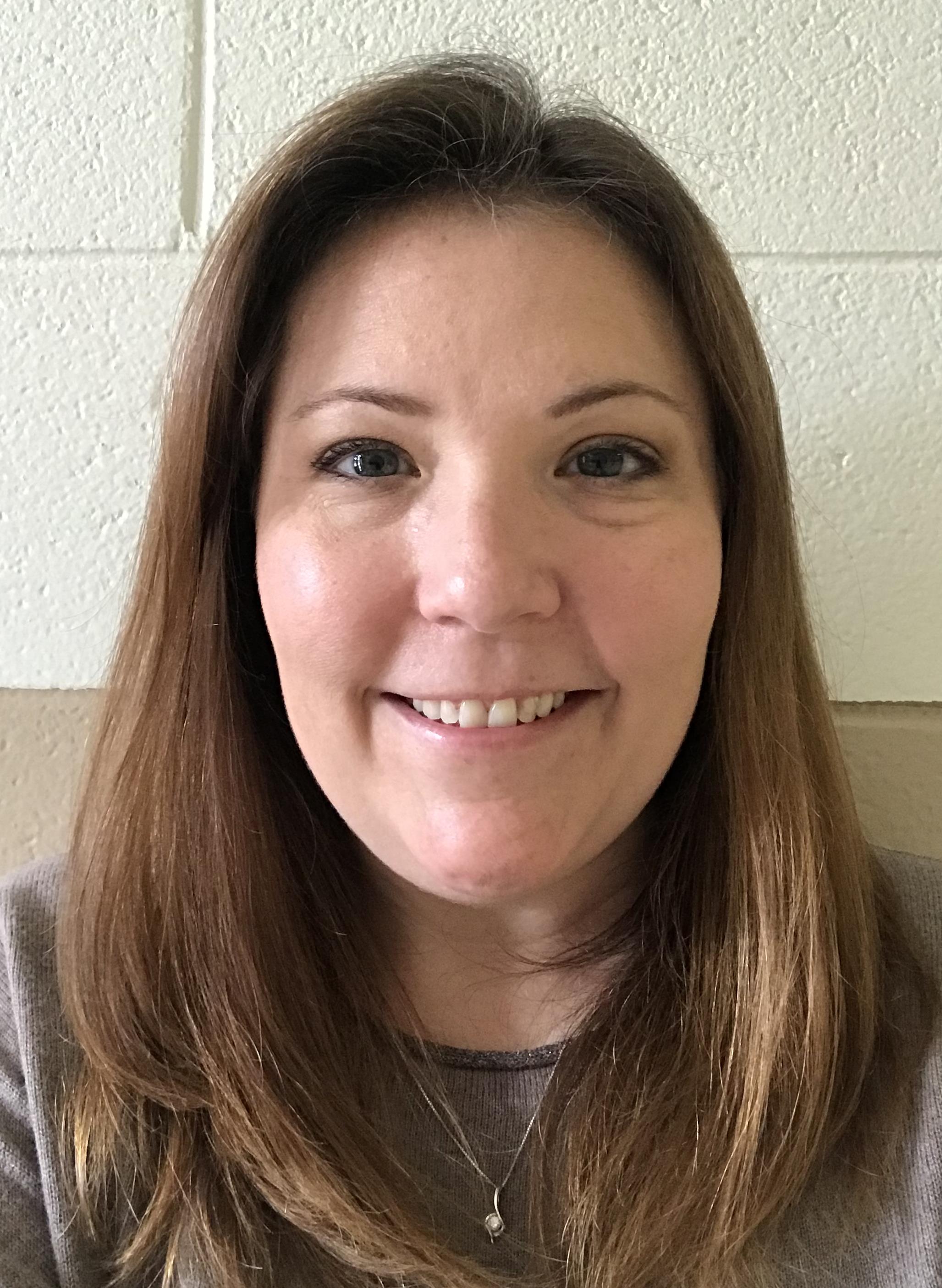 Jennifer began teaching in 1999. Her entire teaching career has been spent at Whitesburg Elementary. She has taught Pre-K, 1st, 2nd, 3rd, 4th, and 5th grades. She is the team leader for Pre-K. She has a Bachelor's degree from the University of West Georgia.
Jennifer lives in Newnan with her husband James, her daughter Paige, a sophomore at Central High, and her step-son Ross. She also has a step-daughter, Nikki, who lives in Colorado.