Mrs. Lindsey Long, Principal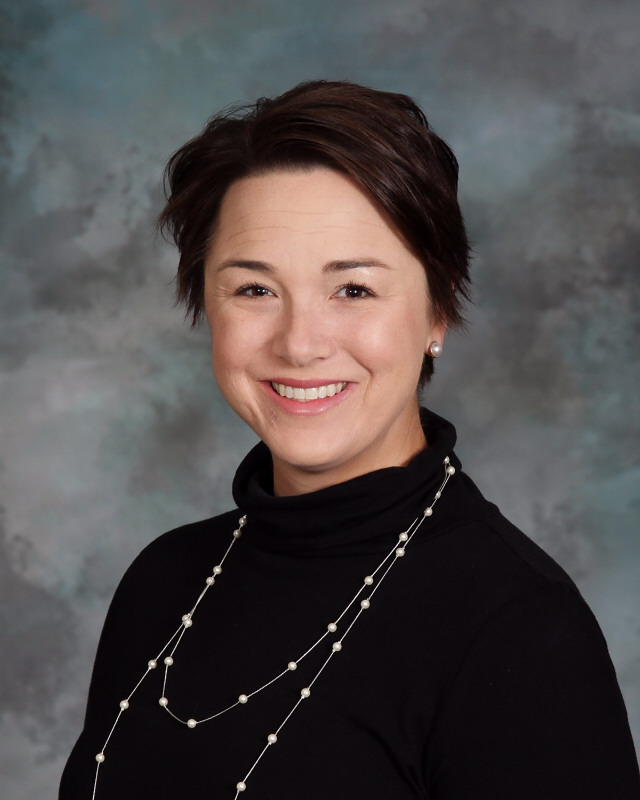 Principal's Welcome Message
Welcome to Whitesburg Elementary School where we provide an engineering STEAM education! My name is Lindsey Long and I am honored to be the principal of WES where we engineer success. We invite you to explore our website and discover what makes Whitesburg Elementary truly one of a kind.
At Whitesburg Elementary we engage, inspire, and empower a community of thinkers, collaborators, creators, and innovators. Our dedicated faculty and staff are passionate about engaging our students with 21st-century learning experiences, inspiring learning through the arts, and empowering each student to solve real-world problems through Project Based Learning. Whitesburg Elementary is a "WE" school which means our students are engaged in innovative service-learning projects that will empower them with the skills, knowledge, and motivation to bring positive change in themselves and the world. We are teaching our students to think globally and act locally. This innovative spirit is contagious, resulting in a school that is characterized by its strong sense of excellence and a warm, nurturing family atmosphere.
At WES, we are future-focused and dedicated to preparing our students for success in school and beyond as they prepare to enlist, enroll, or become employed. Whitesburg Elementary is committed to leading the forefront of education not only in our state but in our nation. Our work at Whitesburg is and will continue to be future-focused on engaging, inspiring, and empowering students to reach their highest level of achievement.
Blessed,
Mrs. Lindsey Long
Principal